Illustrations for initiative Artists saving forest.​
Artists Saving Forests is a digital fundraising where you have the chance to buy digital versions of artworks created by various visual artists.
All sales proceeds go directly to the Ancient Woods Foundation, which strives to preserve natural and protected forests in Lithuania.
The foundation is initiated by Mindaugas Survila - director of the documentary film The Ancient Woods / Sengirė.
During 2020 initiative 1 ha of forest was bought and the old forest was expanded.
2020, 2021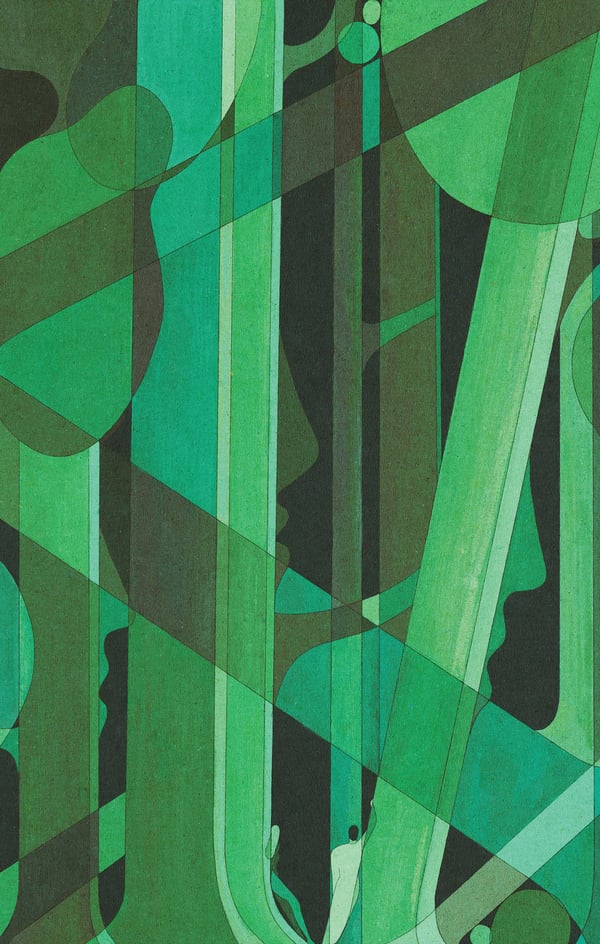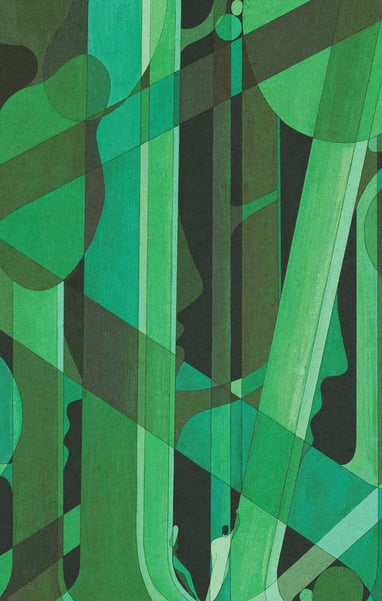 The less woods are controlled by humans, the more lively and alive it feels. All that seems irrational and chaotic from the first glimpse: the decaying fallen trees, the decomposing branches, the density of bushes; all that takes on a very important role and constitute a medium for animals, mushrooms and plants to thrive. I believe that it is vitally important to have such uncontrolled areas in Lithuania and in ourselves. 2020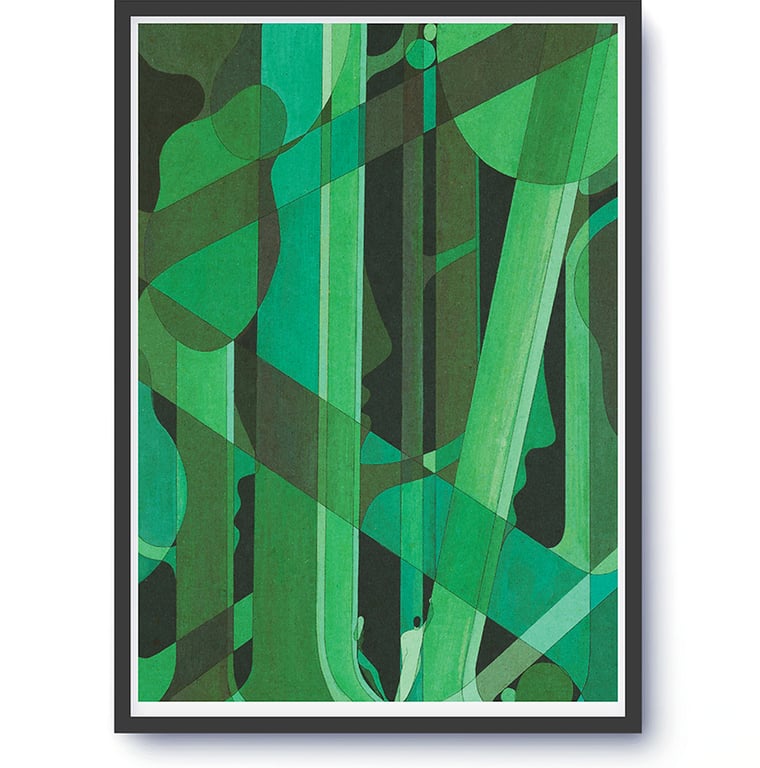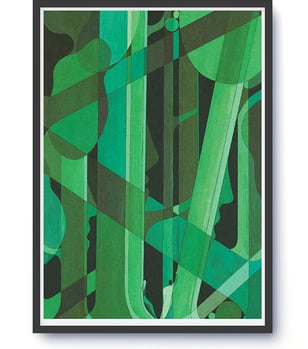 Trees need friends too. As us, they grow better together while sharing nutrients, spreading information and aid each other via underground communication. It is so relatable - having a close network of bodies around promotes good health, long life and feeling of fulfillment.
2021