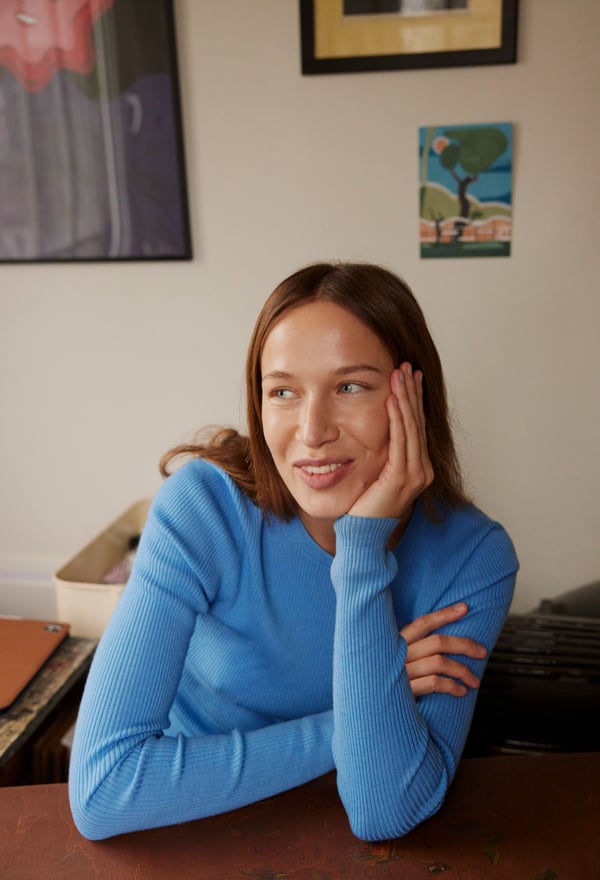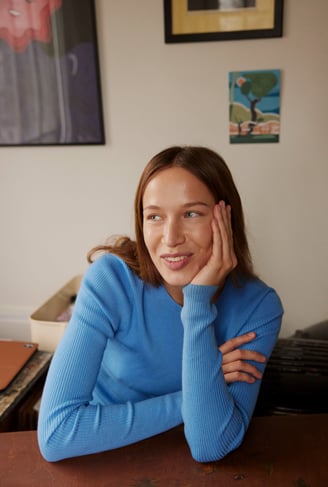 Lina Vyšniauskaitė aka Disciplina is a freelance illustrator based in Vilnius, Lithuania.
Her work is a poetically visual interpretation of words and symbols, portraying human body in various states and surroundings. She is interested in exploring spaces and emotions throughout abstract geometric landscapes and forms. Disciplina wishes to arouse a feeling of longing. Her main attraction is is to visually grasp the sense of being a human.
Her more than 9 years illustrating experience revolves around events, movie posters, music album covers, editorial and social media illustration, book illustration, branding, packaging, clothing patterns, ads, prints and others. Disciplina is excited to work with beauty and fashion brands.
Selected clients:
Vilnius International Film Festival "Kino Pavasaris", Lithuanian National Opera and Ballet Theatre, Vytautas Magnus University (VDU), Pastatai kalba (Open Architecture event), Audimas, Soulz, Linen Tales, Meno Avilys, Smiltynės Ferry Terminal.
Worldwide representation SEPIA
Contact anja.laame@sepia-illustration.de
Lithuania based inquiries disciplinai.linai@gmail.com
Instagram @disciplina_lina
Photo by Laura Jaraminaitė